Plan, prepare and get organised with this easy to use, printable meal planning template. Plan out your weekly meals, reduce food waste. by buying only what you need, save time and money. Make healthy living easy and reach your goals!
HOW TO STOCK A HEALTHY KITCHEN
Having a kitchen stocked with wholefoods makes preparing healthy meals so much easier. This extensive list (which is by no means exhaustive) gives you plenty of healthy foods to choose from, and breaks them down into food groups.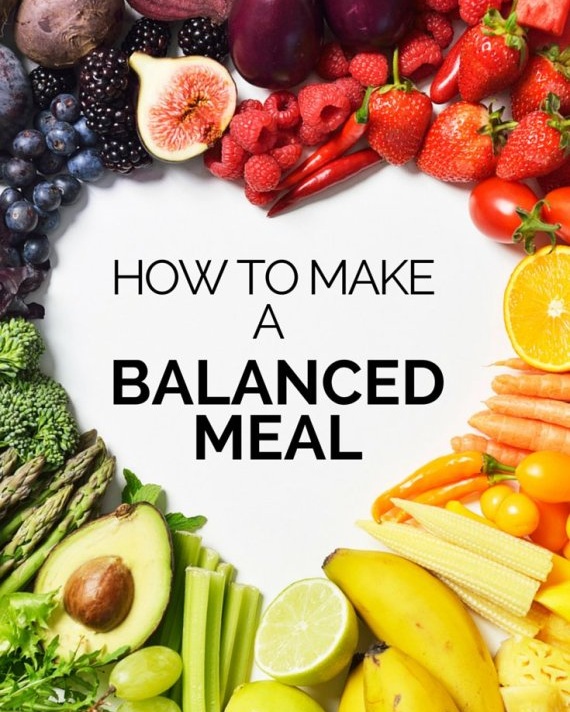 CREATING MACRONUTRIENT BALANCED MEALS
Macronutrient balanced meals are the foundation of a healthy whole foods diet. Ensuring we eat adequate protein, carbs and fats for our needs gives us energy, keeps us satiated, and our blood sugar stable to avoid cravings. This helps us manage our weight effectively.